The creative spirit and life force behind our human capacity will inspire long-lasting and sustainable progress
ABOUT US
Our Mission
Our mission at Bia-Echo is to create a multiplying effect across new frontiers in reproductive longevity & equality, criminal justice reform and a healthy & livable planet. We believe that the creative spirit and life force behind our human capacity will stimulate long-lasting and sustainable progress within our key areas of investment.
We invest in changemakers at the forefront of innovation who are tackling some of the world's greatest challenges within our core areas of investment: Reproductive Longevity & Equality, Criminal Justice Reform and a Healthy and Livable Planet.
AREAS OF INVESTMENT
We envision a fair and equitable society that recognizes imbalance and intend to be a catalyst for constructive social change in our three core areas of investment
Women's Reproductive Longevity and Equality
Bia-Echo seeks to ensure that women have parity and options in their reproductive health. While life expectancy has increased considerably, women's reproductive longevity has not made the same strides. We believe that with bold investments in medical advancements, we can extend women's reproductive longevity, giving women greater freedom and choice in their reproductive health.
Featured investments: Partnered with the Buck Institute for Research on Aging to launch the world's first Global Consortium for Reproductive Longevity and Equality.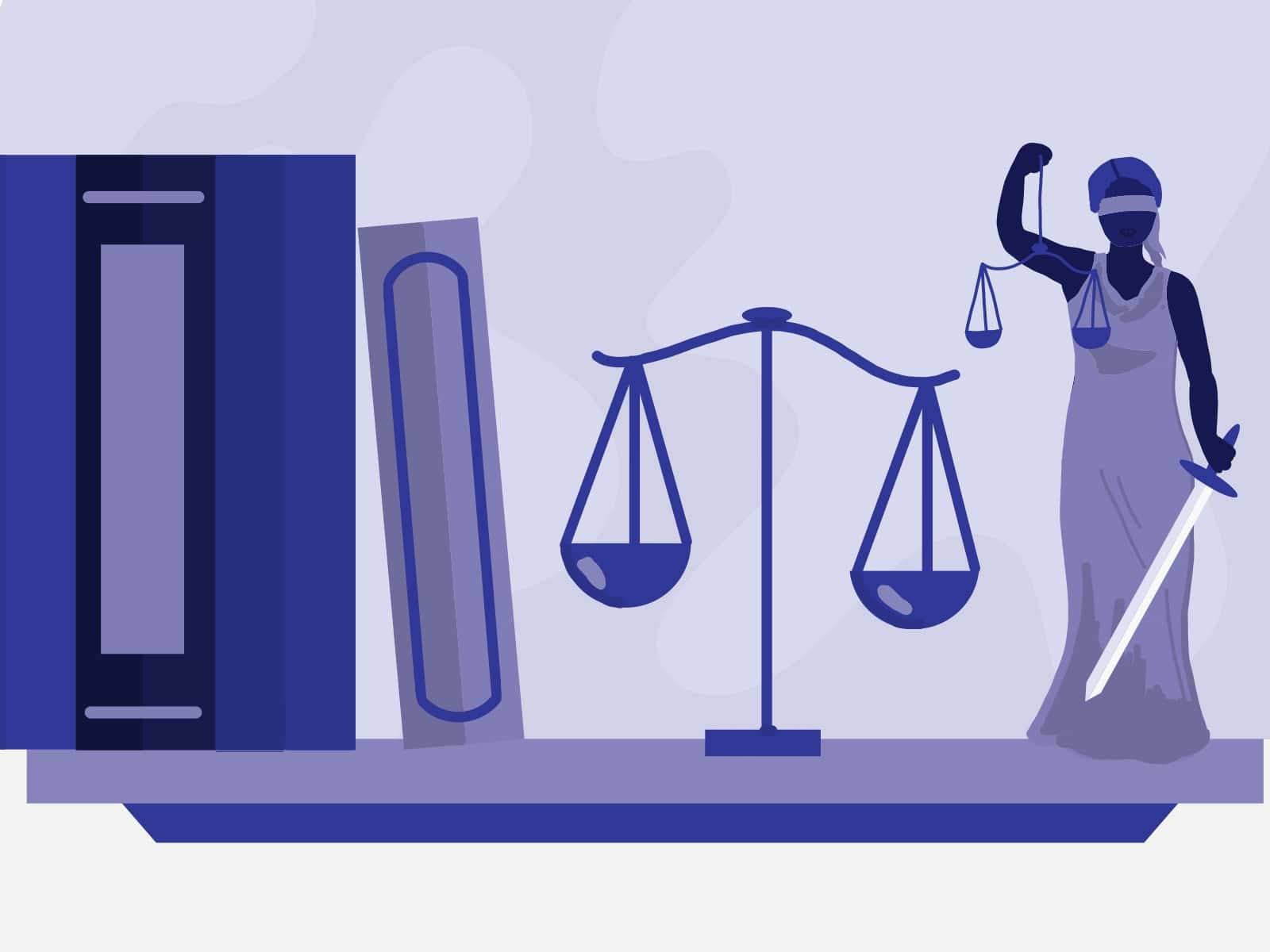 Criminal Justice Reform
We are committed to initiatives in support of an equal and fair justice system that is accessible to all, regardless of gender, race or socio-economic status. With high incarceration rates and a pre-trial justice system that disproportionately punishes low-income individuals in the U.S., we believe that innovative solutions can help end the era of mass incarceration, eradicate gender, race or socio-economic class discrimination and bring greater equity to the criminal justice system.
Featured Investments: Collaborated with the Stanford Computational Policy Lab to drive social impact on criminal justice reform via data analysis and technical innovation.
Healthy and Livable Planet
We hope to raise consciousness about the fragility of our planet and believe that a healthy and livable planet promotes global equality and strong communities for future generations. The health of our planet is at risk. Rising temperatures around the globe have created an urgent threat to life on earth, from extreme weather to endangered coastal communities. The impending environmental crisis requires inventive solutions to preserve the livability of the planet for the future.